Busch Gardens ist immer einen Besuch wert, auch wenn der Eintrittspreis mit 77$ schon etwas hoch ist. Man bekommt viele gute Achterbahnen geboten, mit Course of the Dark Kastle einen guten Darkride und generell einen schön thematisierten Park. Gute Schuhe sind auch zu empfehlen, der Park ist sehr weitläufig.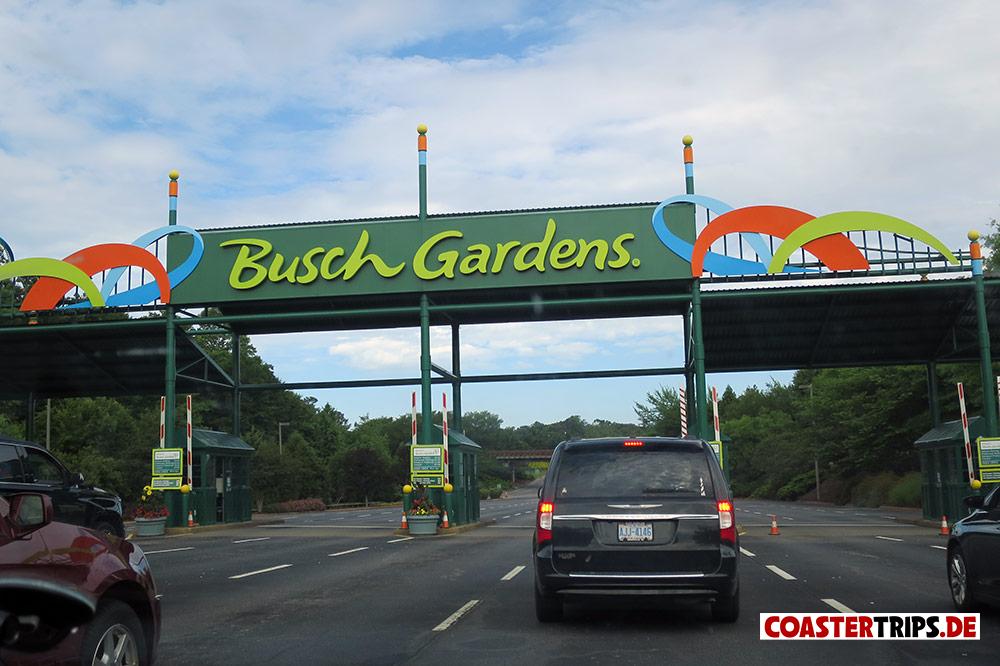 Tempesto
Ich kann diesen Modellen nix abgewinnen.
Apollo's Chariot
Guter Hypercoaster von B&M. Kann man auch problemlos ein paarmal hintereinander Fahren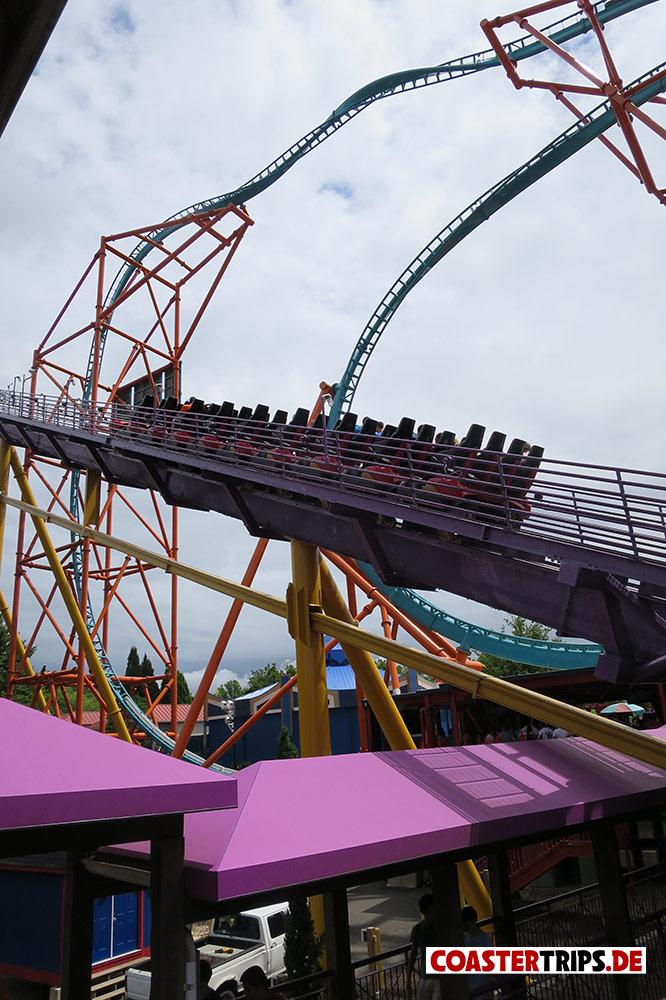 Verbolten
Leichte Vibrationen, Stellenweise ein bisschen grau. Der Drop kommt gut im Dunkeln. Insgesamt hat mir Verbolten sehr gut gefallen. Fahr ich auch gern öfters. Auf Wiederseeeeeeeeeeeehn.
Grover's Alpine Express
Kiddie 🙂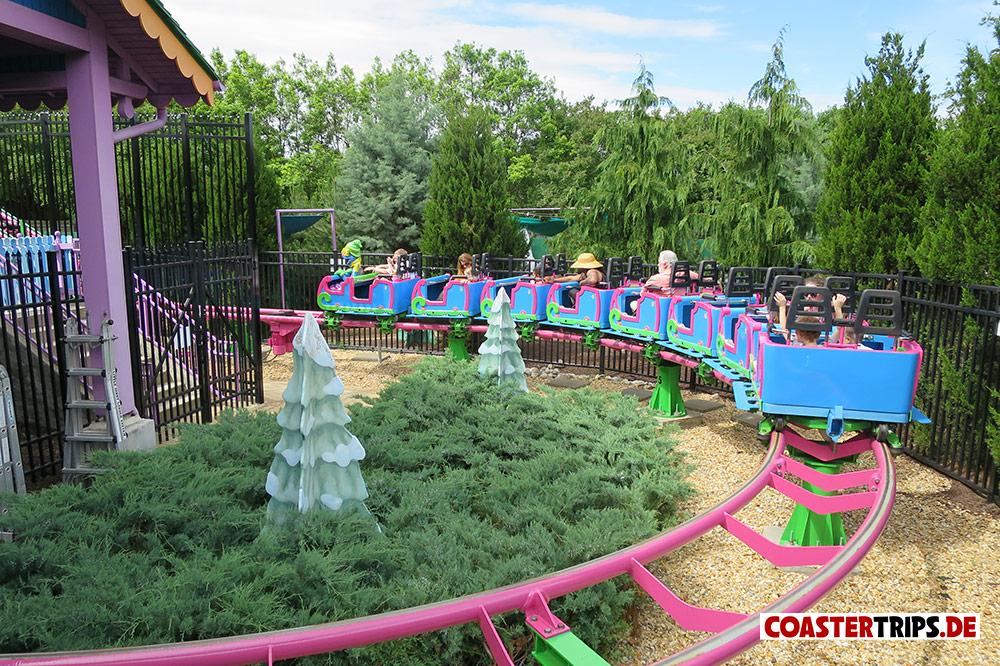 Griffon
The mythical Griffon. Auch eine Bahn, die man immer wieder gerne fahren kann. Macht einfach Spaß.
Loch Ness Monster
Die guten alten Arrow Züge 🙂 Fährt sich gut
Alpengeist
In der ersten Reihe geht's. Ansonsten gefällt mir die Bahn nicht so sehr.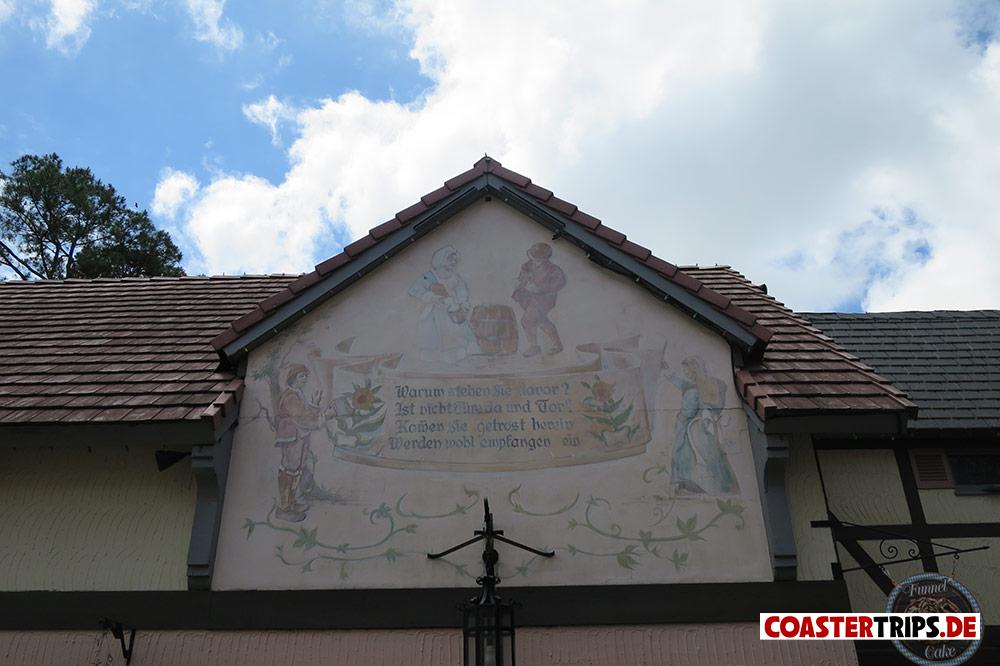 Weitere Bilder
Die offizielle Homepage