Leider kein so schöner Tag zum Fotos machen, aber dafür war wenigstens der Park leer. Warten musste man eigentlich nirgends so wirklich. Superman, Batman und Wicked Cyclone waren so problemlos mehrfach möglich ohne sich stressen zu müssen. Schließlich waren ja später noch zwei Parks geplant.
Wicked Cyclone
Mein erster richtiger RMC. Irgendwie waren die Fahrten nicht so flüssig. Eher so schiebend oder stockend im hinteren Bereich des Zuges. Die Fahrt vorn fand ich besser.
Superman The Ride
Zum Glück noch ohne VR, daher Fahrvergnügen pur ohne Wartezeit
Gotham City Gauntlet Escape from Arkham Asylum
Fuhr sich gut, nichts auszusetzen
Catwoman's Whip
Zierer ist auch immer wieder gut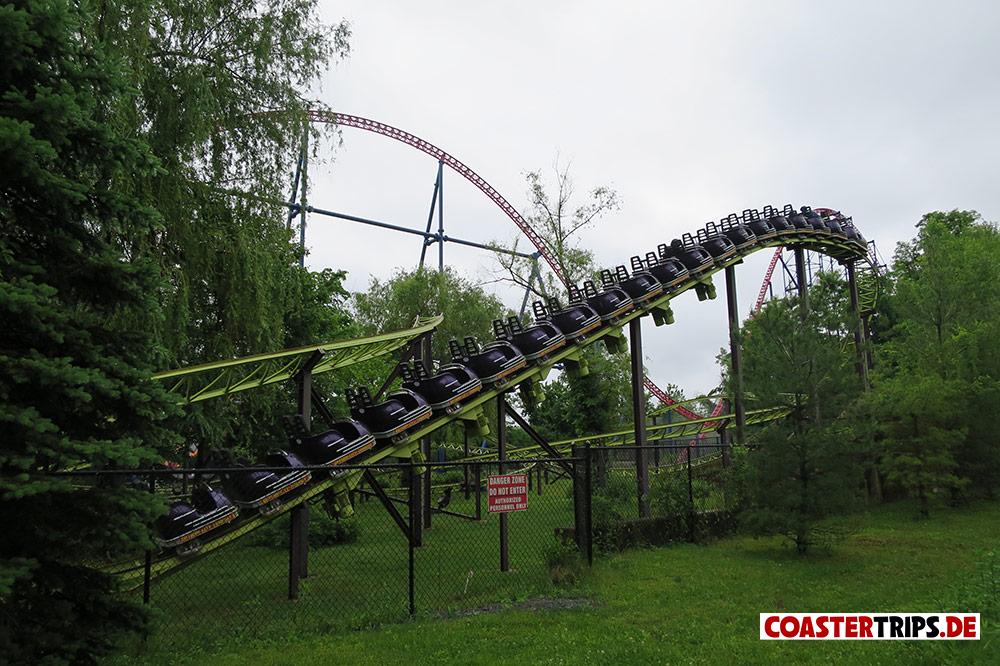 Mind Eraser
Das hab ich mal lieber ausgelassen, freiwillig muss man sich ja keine Schmerzen zufügen 😉
Batman – The Dark Knight
Fährt sich immer noch gut
Flashback
Ach ja ein Boomerang…man hat fast den Eindruck, dass jeder Park einen haben muss, leider
Pandemonium
Auch eine Anlage, die Six Flags gern bestellt. Dreht sich zumindest und macht nicht so aua wie manch andere Bahnen hier
Thunderbolt
Auch ganz angenenehm zu fahren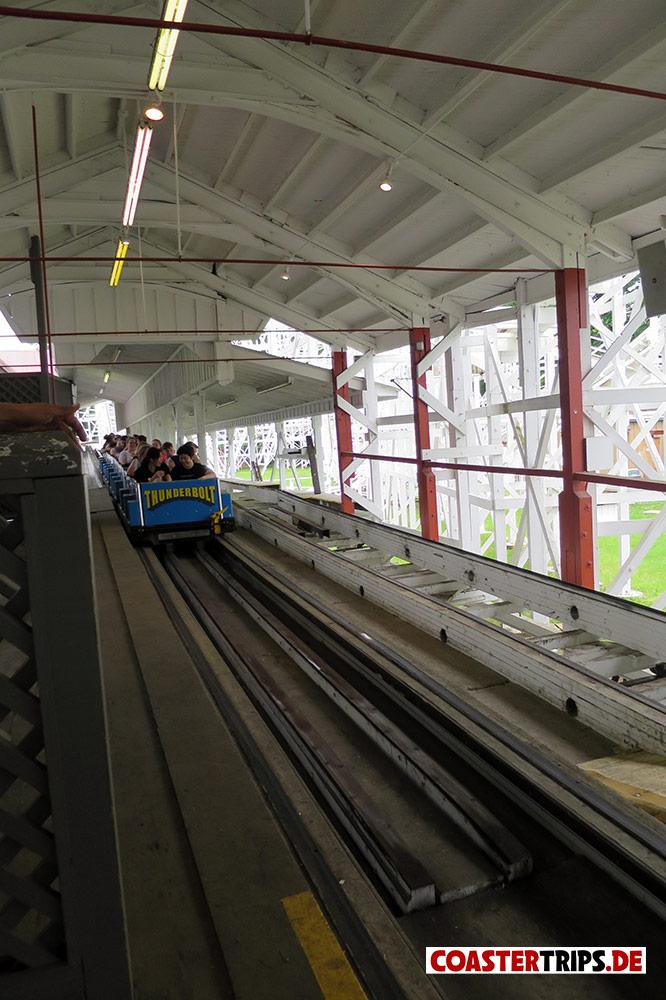 Goliath

Neben einem normalen Boomerang darf ein Giant Inverted Boomerang natürlich nicht fehlen. Allerdings fehlt hier das Fahrvergnügen zu 100%. Einfach nur Mist mit diesen Zügen. Es hat einem alles zusammen gestaucht.
Great Chase
Kiddie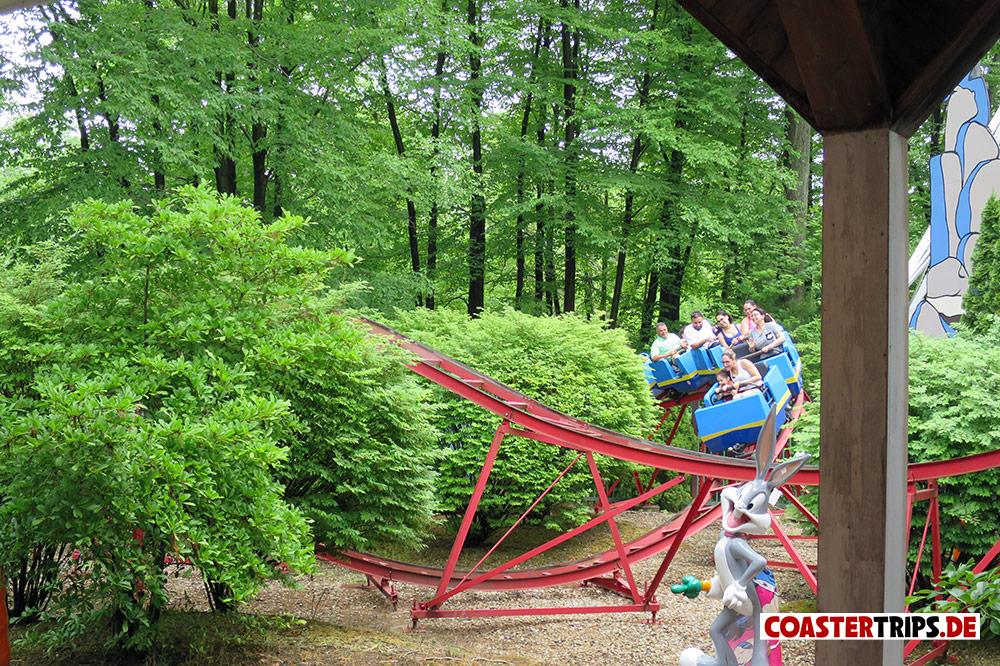 Zu guter letzt wie immer noch ein paar Bilder
Die offizielle Homepage