Go to the Space, go to the Spaaaaaace World. Das sah wohl auch eine Schulklasse so oder eher die ganze Schule? Es waren schon sehr viele. Im Park verteilte sich das aber ganz gut. Die Anreise ist auch sehr einfach. Es gibt quasi direkt vor dem Park eine Haltestelle und dann sind es nur noch ein paar Minuten zu Fuß. Bei Regen ist der Park allerdings nicht sonderlich zu empfehlen.
Manchmal hat es Vorteile, wenn man anders aussieht als alle anderen. So durfte man vor Parköffnung schon in den Park, aber ein Foto mit den Maskottchen musste als Gegenleistung sozusagen schon sein. Was macht man nicht alles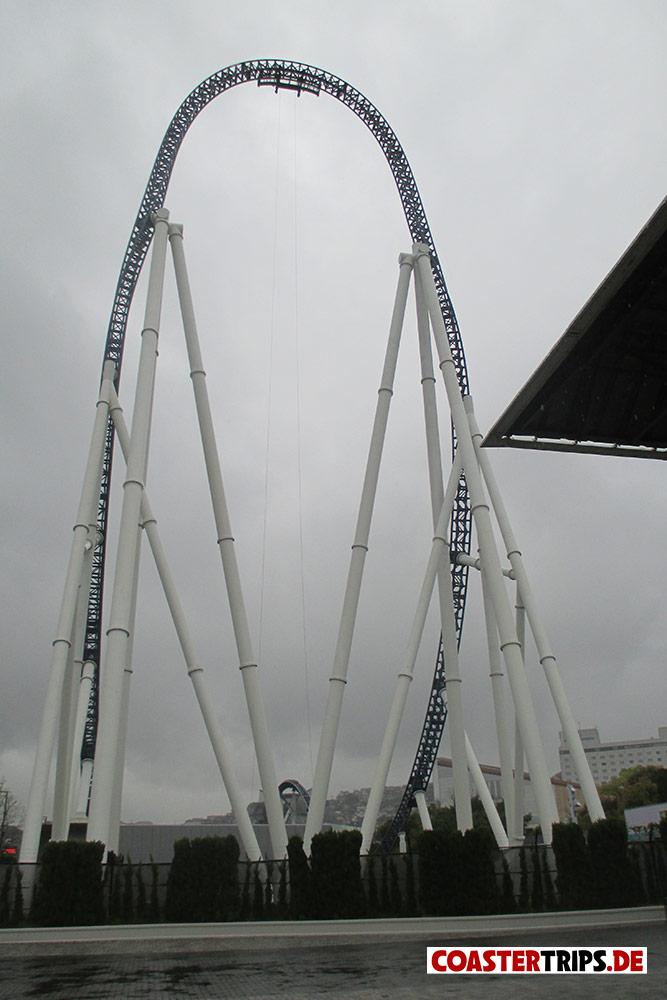 Gebracht hat es leider nicht viel. Die Bahn, die ich am meisten fahren wollte –> Zaturn war leider geschlossen
Zur Parköffnung waren die meisten Attraktionen noch geschlossen. Immerhin das Riesenrad war offen. Also ging es zuerst dahin.
Leider auch wegen Regen geschlossen: Venus GP
Boogie-woogie Space Coaster
Wenn man schon mal die Möglichkeit hat eine Achterbahn rückwärts zu fahren, muss diese natürlich auch genutzt werden. Fuhr sich auch ganz gut….boogiiiiiiie-woogiiiiiiiiiie 🙂
Black Hole Scramble
Indoor Coaster fahren zum Glück bei jeden Wetter. Auch für Wiederholungsfahrten sehr gut geeignet
Titan Max
Die Züge sehen geil aus. Mit Soundsystem sogar. Das waren schon mal sehr gute Voraussetzungen für die Bahn. Die Fahrt ist aber leider überhaupt nicht gut, da half auch die Musik nichts. Das Einsteigen war auch ein bisschen nervig….es musste wirklich ALLES aus den Hosentaschen….auch das benutze Taschentuch….es könnte ja raus fallen und jemanden verletzen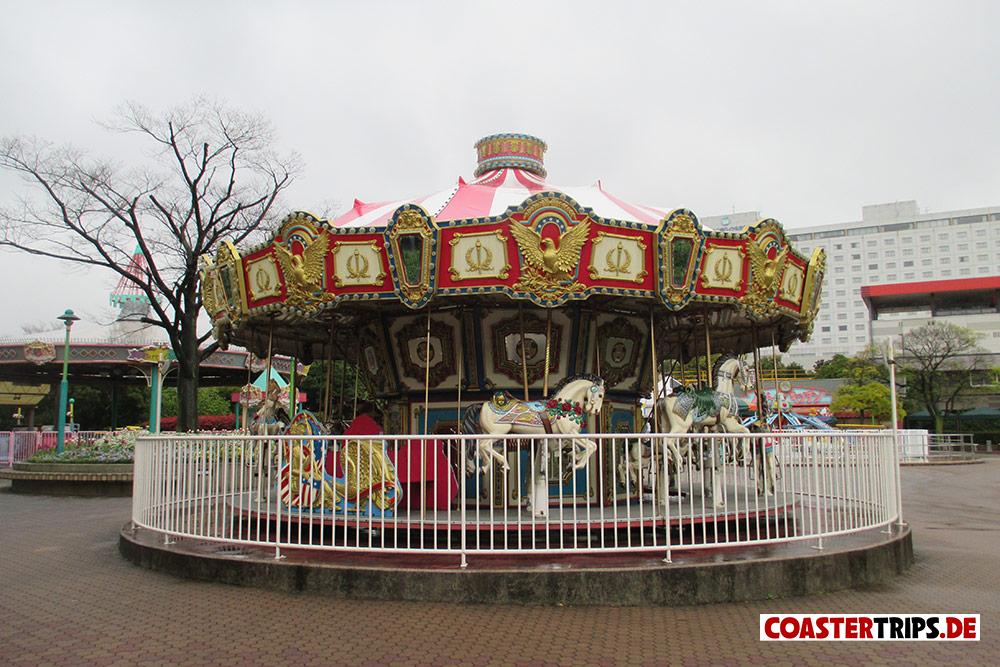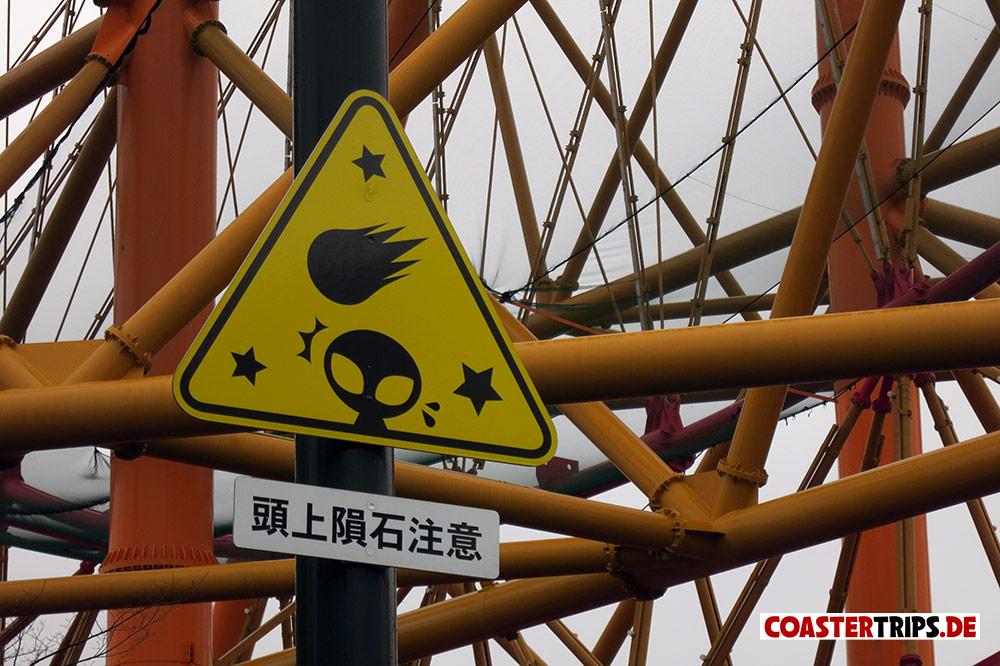 Die offizielle Webseite des Parks.