Regen…..juhu. Da hatten wir ja schon in Space World soviel Spaß mit. Für Universal war Regen allerdings nicht negativ, sondern eher positiv. Dadurch war der Park für japanische Verhältnisse relativ leer. Auch waren alle Attraktionen geöffnet.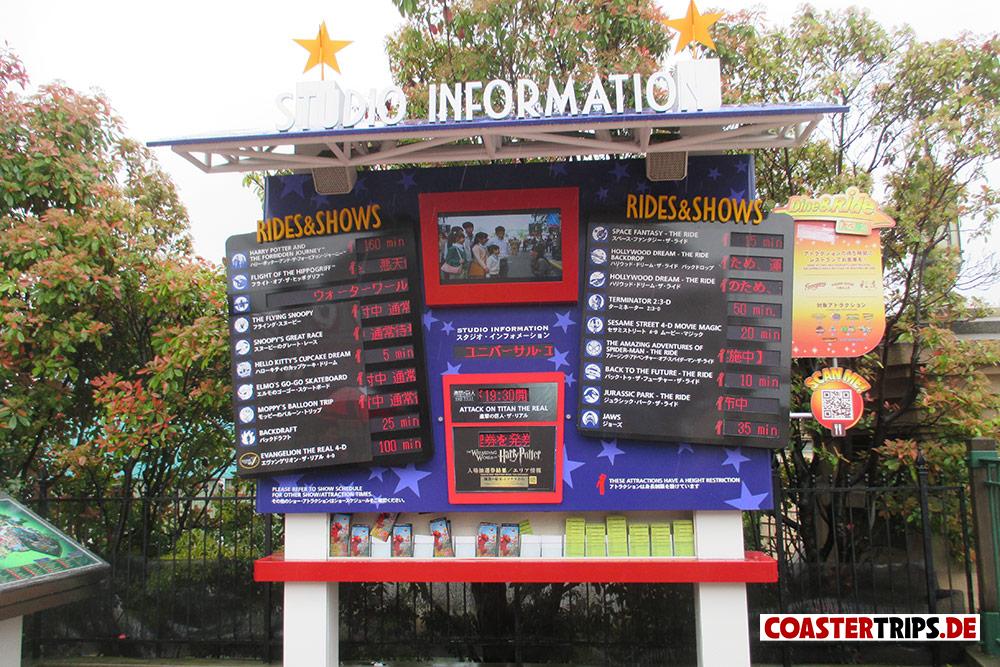 Hollywood Dream
Die erste Fahrt war vorwärts. Das war schon mal gut. Keine Schläge, Musik zum Auswählen, wunderbar. Die zweite Fahrt musste dannn natürlich rückwärts sein und was soll ich sagen….Hammer! Ich fand die Fahrt rückwärts wesentlich besser, aber ich hab ohnehin ein Fable für Bahnen, die rückwärts fahren.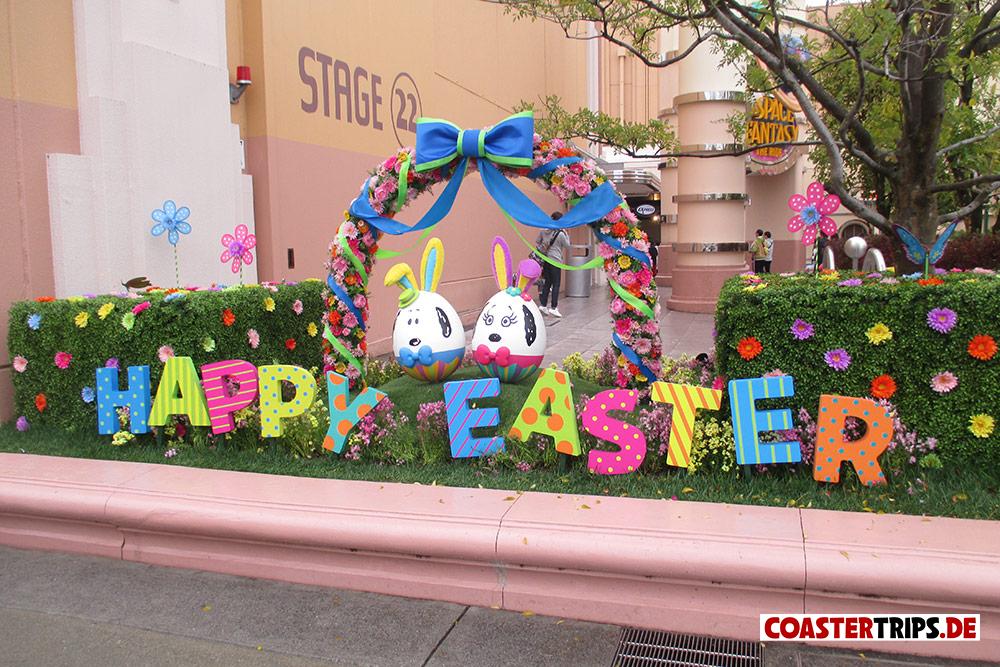 Space Fantasy
Auch eine richtige geile Bahn mit ordentlich "Rumms" am Ende. Nur wer damit gefahren ist weiß was ich meine 😉
Snoopy's Great Race
Flight of the Hippogriff
Lustigerweise bin ich das ganze Harry Potter Zeug zuerst in Japan gefahren anstatt in Orlando.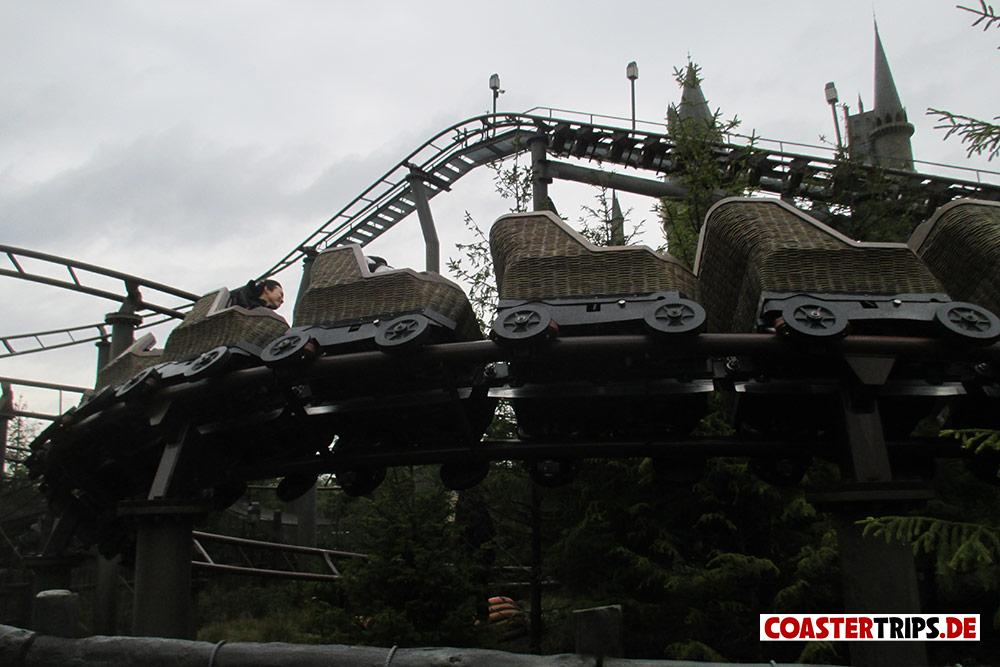 Um in den Harry Potter Bereich zu kommen, musste man sich erst einmal ein Ticket besorgen. Für Harry Potter and the forbidden journey haben wir über zwei Stunden gewartet. Gelohnt hat es sich so naja….mir war danach leicht schlecht. Ansonsten ist der Bereich sehr schön gestaltet.
Jaws
Auf Japanisch nicht so gut wie auf Englisch, was aber nur daran liegt, dass man nichts versteht. Die Effekte sind natürlich so auch noch gut.
Zum Abschluss noch ein paar weitere Impressionen
Die offizielle Homepage